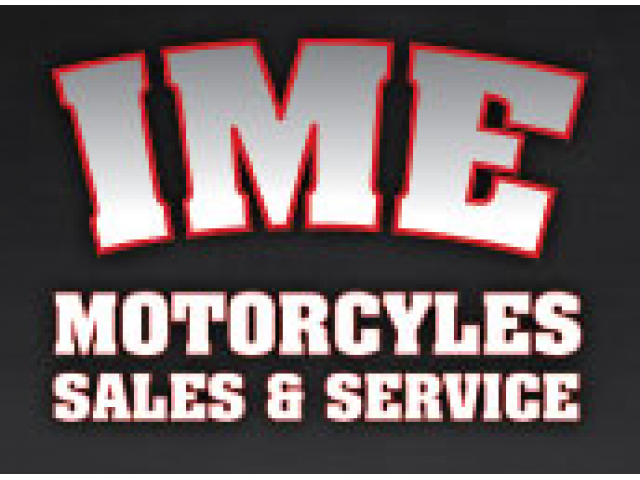 IME Limited: Phone: (441) 232-1079

Motorcycles, scooters, sales. parts and service. Pickup, Delivery, TCD Testing and re-licencing.

IME was started in 1995 by William E. Ziepniewski (Bill-Zip), whose experience in the motorcycle trade in Bermuda dates back to 1970. The Company originated as a wholesale supplier of replacement parts, workshop tools and equipment to the motorcycle / scooter industry in Bermuda. In 1996 it expanded it's operations to include service and repair of motorcycles and scooters now over a decade later IME is The Authority on Two Wheels.
Additional Details
Street:
235 Middle Road
Parish:
Southampton
Zip:
SN 04
Phone:
(441) 232-1079
Email:
ime@ibl.bm
Website:
http://www.ime.bm
Hours of Operation:
Mon-Fri: 8am-5:30pm, Sat: 10am-2pm