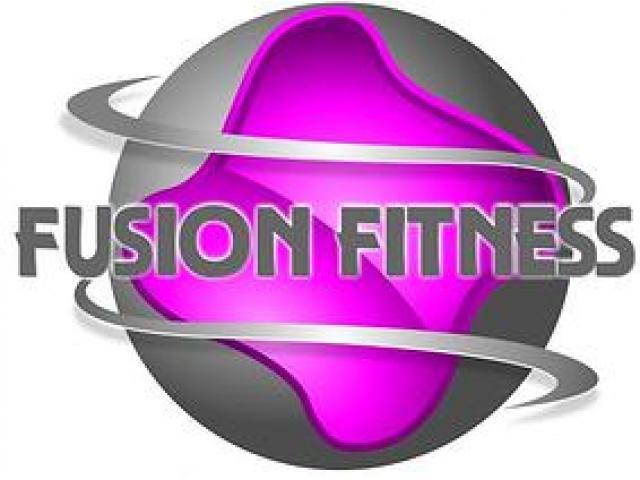 Fusion Fitness: Phone: (441) 541-3489

Health Fitness Strength & Balance

Are you tired of the same old workout? Well here with our variety of classes you will surely see results!
​
Where else can you go to get your physical needs
met, your mental stress relieved, and leave feeling
uplifted? Fusion Fitness not only offers a variety of
classes and Personal Training, but we will also cater
to your event or party by hosting Zumba
demonstrations and Pole Fitness performances. You
tell us what you are looking for and we will provide
the service. We love kids, so if you are having a
birthday party, we can come and liven it up with our
high energy and great music. Get in shape and stay in
shape! With our reasonable rates, we make it easy for
you to commit to each program and get the results
that you are looking for. We are constantly staying
updated with new workouts and welcome all new
clients to come out and feel at ease, no matter what
shape, size or fitness level.
Additional Details
Street:
9 Washington Lane
Parish:
Hamilton
Zip:
HM11
Phone:
(441) 541-3489
Mobile:
(441) 300-3489
Email:
fusionfitnessbda@gmail.com
Website:
www.fusionfitnessbermuda.com
Hours of Operation:
MONDAY-FRIDAY: 11.30AM-5.00PM