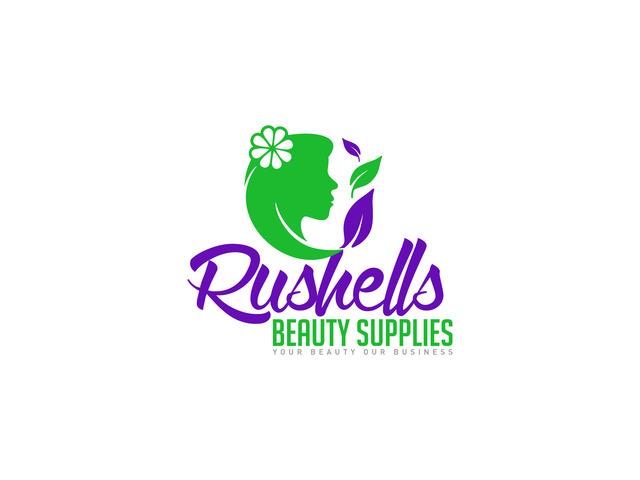 Rushell's Beauty Supplies Located in Devonshire Bermuda, is your one stop shop for everything beautiful. Our online store provides you with healthy and natural hair care supplies. We supply natural hair care products for all texture of hair.
​
Although our products are made for natural hair, It is quite effective on transitioning and perm hair types. We offer various brands of products that aim to improve the look and feel of your hair.
​
These brands also provide information about proper hair care and maintenance. Other beauty products we offer includes: hair accessories, nail supplies and makeup.
Additional Details
Mailing:
P.O.BOX 484
Parish:
DEVONSHIRE
Zip:
DV01
Phone:
4415044080
Email:
sales@rushellsbeautysupplies.com
Website:
www.rushellsbeautysupplies.com
Hours of Operation:
Mon thru Friday9:30am-7:30pm, Saturday 9:30am-6:30pm, Sundays CLOSED