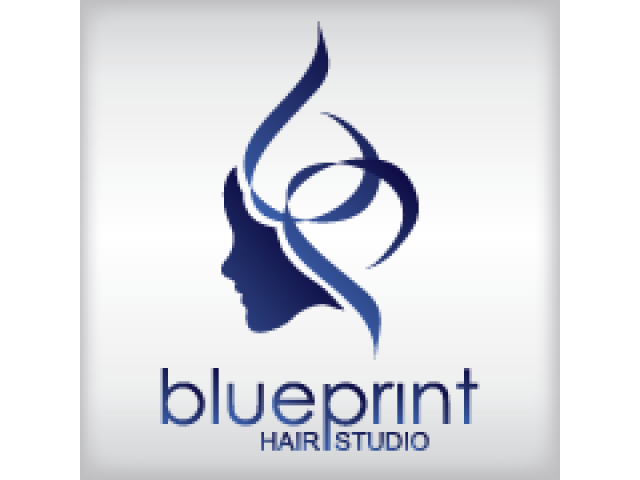 Blueprint Hair Studio: Phone: (441) 232-2583

Blueprint Hair Studio is a classy, modern salon catering mostly to the working business clientele. Being in the most popular international business area in Hamiliton, Bermuda it is important for us to keep our image sophistated, mature, quick and efficient.

Blueprint is the only salon in Bermuda with distributorship for PRAVANA Hair care products. PRAVANA is leading the way for up and coming hair products as they focus on a more natural hair care experience.